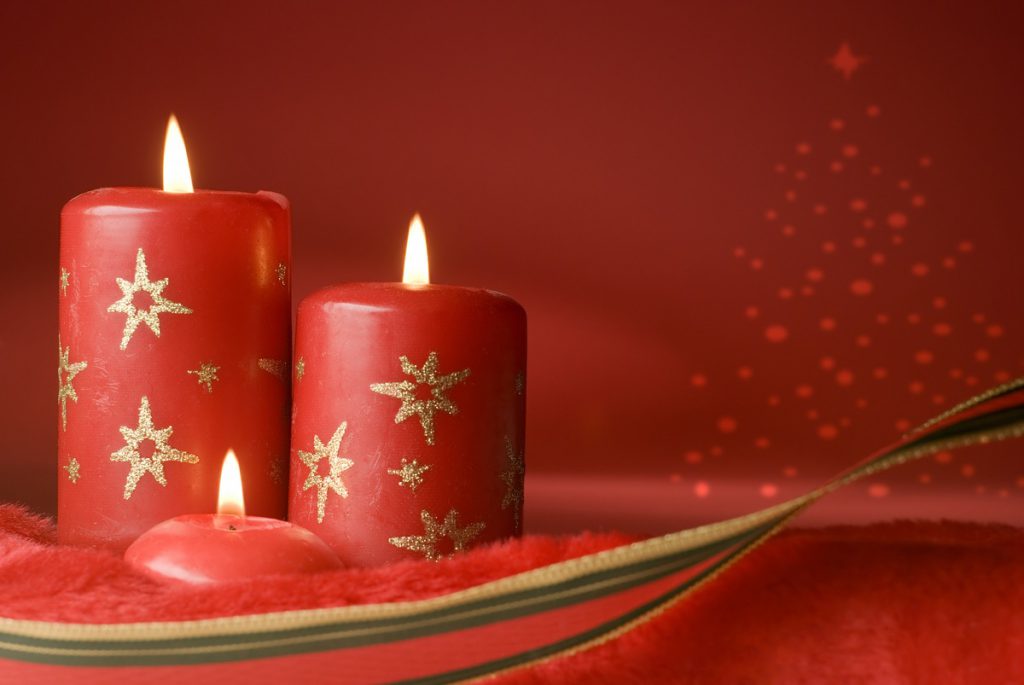 The Top 10 Christmas Coloring Books to Brighten Your Holiday Season
As the festive season approaches, coloring books have emerged as a popular form of relaxation and joy. For those seeking to indulge in the holiday spirit, here are the top 10 best Christmas coloring books, each offering a unique glimpse into the world of Yuletide cheer.
1. "Christmas Wonderland" by Kristy Thompson
This coloring book transports you to a magical winter wonderland. Emma Goodwin's intricate designs include snowflakes, reindeer, and cozy fireplaces, making it ideal for adults and kids seeking a festive coloring experience.
[ Learn more ]
2. "Festive Magic – Fantasy Christmas Coloring Book" by Selina Fenech
Selina Fenech's book combines Christmas themes with fantasy elements. From Santa riding a unicorn to elves in a fairy-tale setting, it's perfect for those who love to add a touch of whimsy to their holiday.
[ Learn more ]
3. "Johanna's Christmas: A Festive Coloring Book for Adults" by Johanna Basford
Johanna Basford, known for her complex and beautiful designs, offers a book filled with festive scenes. It's a must-have for fans of her previous works and anyone looking to dive into detailed coloring projects.
[ Learn more ]
4. "The Night Before Christmas Coloring Book" by Clement Moore
Based on the classic Christmas poem, this book features scenes and verses from "The Night Before Christmas." It's a family-friendly option that pairs storytelling with coloring.
[ Learn more ]
5. "Vintage Christmas Coloring Book"
Ideal for those who love nostalgia, this book features vintage Christmas scenes, from old-fashioned Santa Claus to classic winter landscapes.
[ Learn more ]
6. "Merry & Bright: A Festive Coloring Book"
This coloring book offers a modern take on Christmas coloring, with patterns and designs that are both fun and relaxing. It's great for all skill levels.
[ Learn more ]
7. "Christmas Coloring Book for Kids"
This one is for the younger artists. It includes simple yet fun images of Santa, Christmas trees, and gifts, perfect for developing fine motor skills and fostering a love for the holiday.
[ Learn more ]
8. "The Art of Mindfulness: Peace and Calm Coloring"
While not exclusively a Christmas book, it's filled with peaceful and calming designs that are perfect for the stressful holiday season. It helps in focusing on mindfulness and relaxation.
[ Learn more ]
9. "Santa's Christmas: An Adult Coloring Book" by Jade Summer
Jade Summer's book is filled with Santa-themed images, from his workshop to his sleigh rides. It's a joyous exploration of the Santa legend, ideal for those who still believe in the magic of Christmas.
[ Learn more ]
10. "Joys of Christmas Coloring Book for Adults and Kids"
This coloring book creation is a delightful addition to the Christmas coloring book genre. Filled with heartwarming scenes of holiday cheer, it captures the essence of a cozy Christmas. From steaming cups of hot cocoa to families gathered around the tree, each page invites you to infuse color into classic holiday moments.
[ Learn more ]
Each of these coloring books brings its own unique flavor to the festive season. Whether you're looking for intricate designs to challenge your skills, simple patterns for a peaceful evening, or fun themes for the whole family, there's a Christmas coloring book out there for everyone. Happy coloring and Merry Christmas!
Disclosure: This post contains affiliate links that pays a small commission to the author of this post if the link is used for a product purchase.