Here is smiling Stegosaurus is happy to show how their spikes and spots. At first, they didn't like their spots, but now they think it makes them unique. What color will you use to color in the spots? Will you make the spots and spikes the same color? This Stegosaurus also has a blank background behind them. You can also choose to add or draw things to the white background or leave it blank. The choice is up to you!
You can download this page by clicking the download button below. It's free.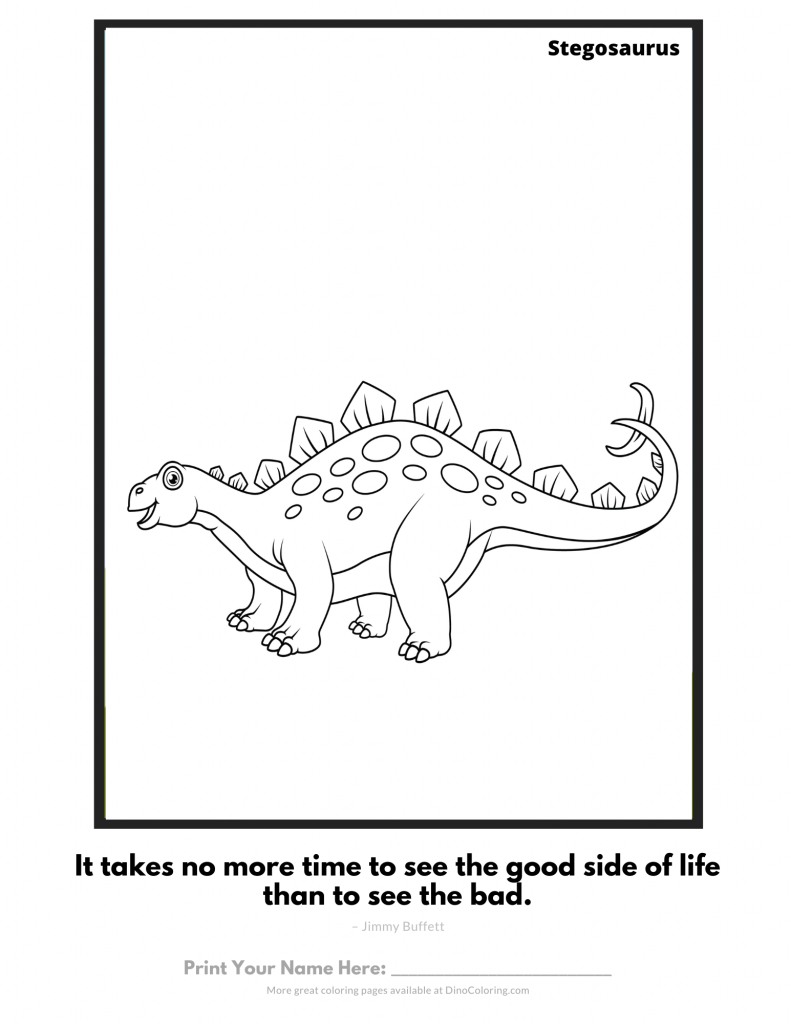 Download and Printing Instructions: Click the Download PDF/Print to easily display the image for printing or saving – controls will appear at the top of the image. Or for a smaller file click the Download PNG button to see the image in your browser then right-click on it to save it to your computer.